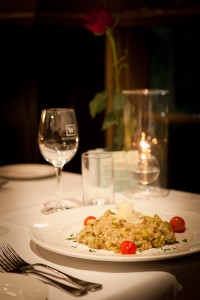 Friday Night
"MELODIES" 
is BACK for 2014!!!
We're celebrating the return of our Friday night melodies with a special choice three course menu for only $45.00
Every Friday Evening 
*Reservations essential, conditions apply. 
 Special Occasion???
Having a Birthday or
celebrating a Special Occasion?
Need to get that work Christmas Party organised?
We also specialise in catering for parties & group bookings, by providing you with an unique & tailored menu, to suit any needs or preferences of you & your guests. Contact us today for further information. 
.

AVANTI 'RASCAL' NEWSLETTER
Not receiving the 'Rascal'?
Then your missing out on all the latest news, special events, event day menus, wine releases and much much more!!!
Simple click on the link http://eepurl.com/WlTRj and fill in your details to be added to our list and you will be kept up to date with everything AVANTI at WITCHMOUNT!!!